Daily Devotion
March 24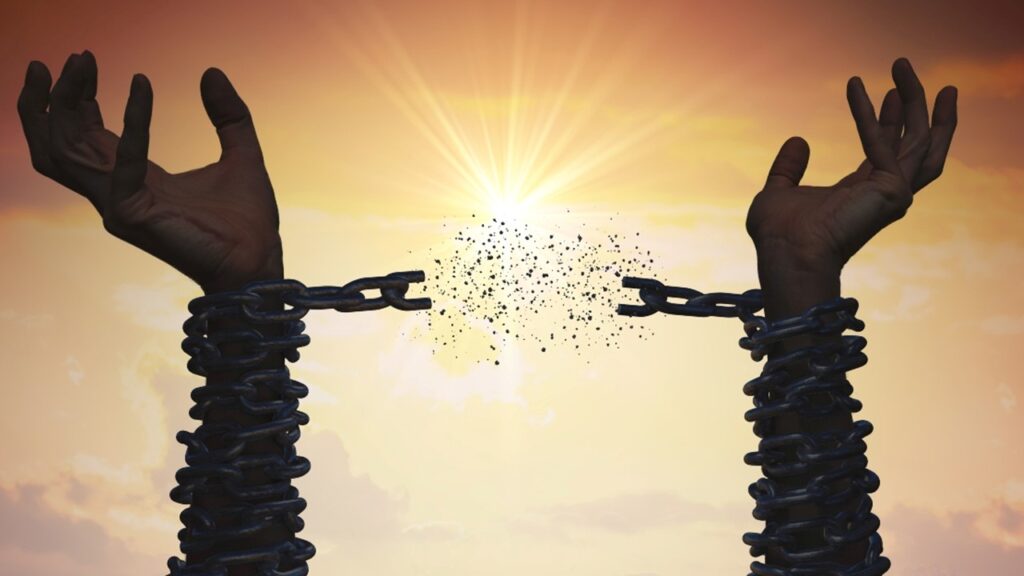 This is true of the unsaved person:
"But we are all like an unclean thing and our righteousnesses are like filthy rags. We all fade as a leaf" (64:6)
Which explains why this is the last thing said in verse 5:
"And we need to be saved."
Our righteousness doesn't exist without our accepting Jesus Christ as our Savior. He makes us righteous. We can't achieve right standing with God without Christ. He is our righteousness. We think of being saved as just being rescued from hell. But salvation means to be saved, healed, set free from bondage. When we have right standing with God, we can walk in all of these things. Change your filthy garments for Christ today and begin to really live.
Pastor Roger Dean
Isaiah 62-66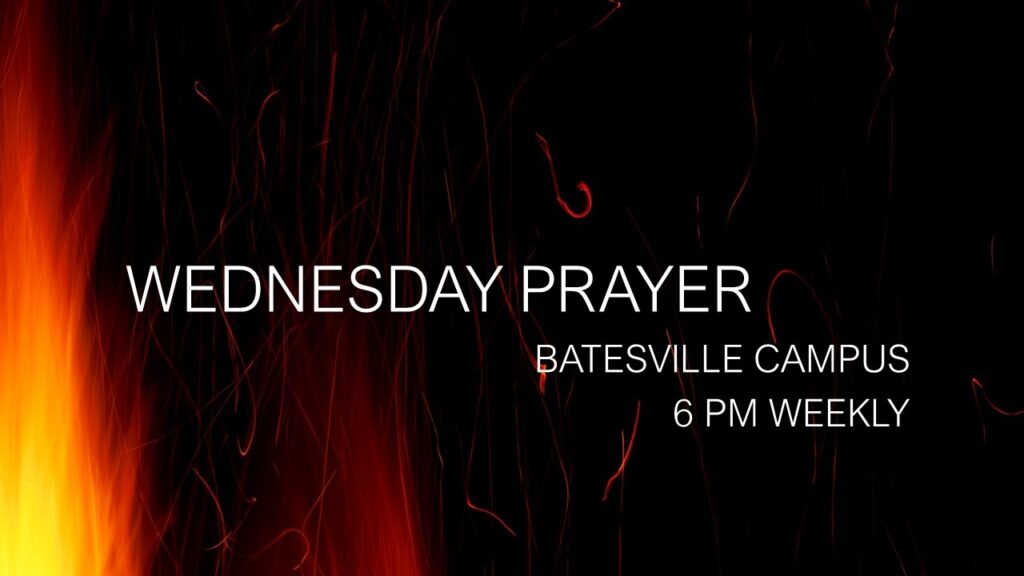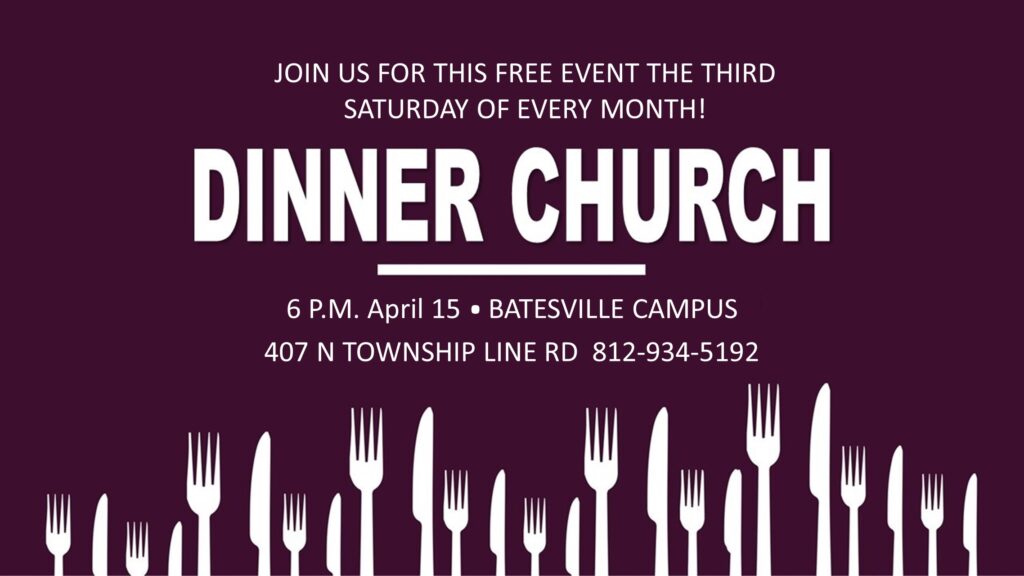 Batesville Kid's

Sunday's Following Worship

Sunday's Following Worship

Every Other Sunday at 5 P.M.