Daily Devotion
September 25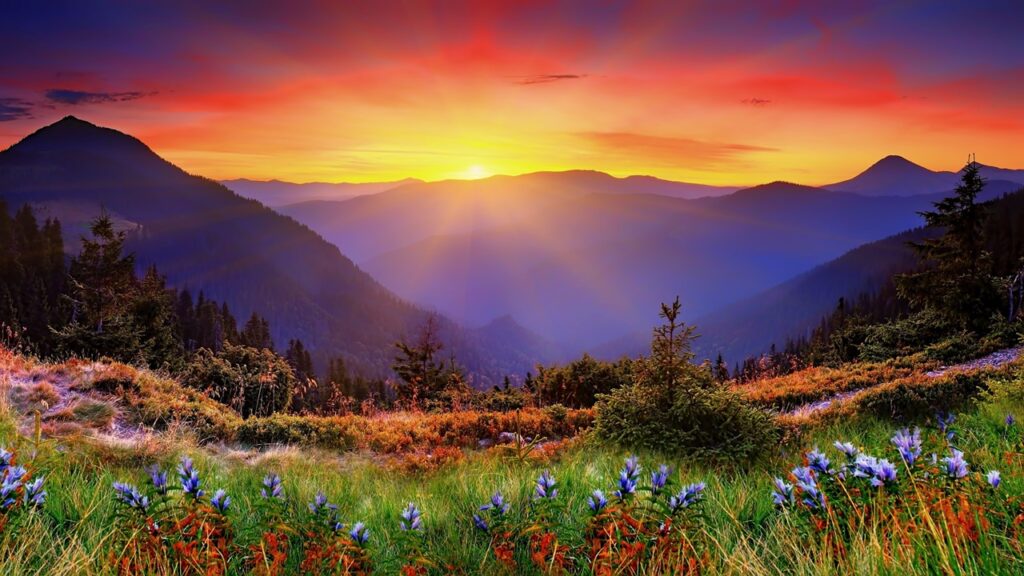 In chapter 26 we have a census taken of Israel. This is different than the census that was taken before. The first census was taken to determine the marching orders and battle ranks. This one is taken in order to divide the land (v52-56) between the tribes. The first generation, everyone over the age of twenty, has died in the Wilderness because they wouldn't enter the Promised Land. Now in preparation for entering and conquering the land of Canaan, the Israelites need to know how large each tribe is. The amount of land given to each tribe will be based upon each tribes size. Whenever we are entering into a new endeavor it is good to know your strength. It is also good to know how the profits will be divided.
Pastor Roger Dean
Numbers 25-28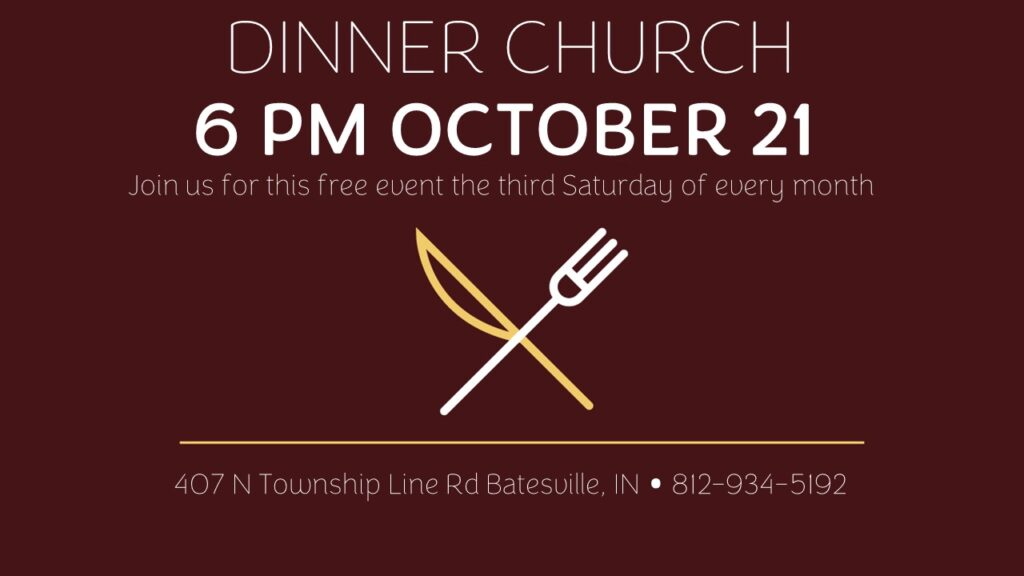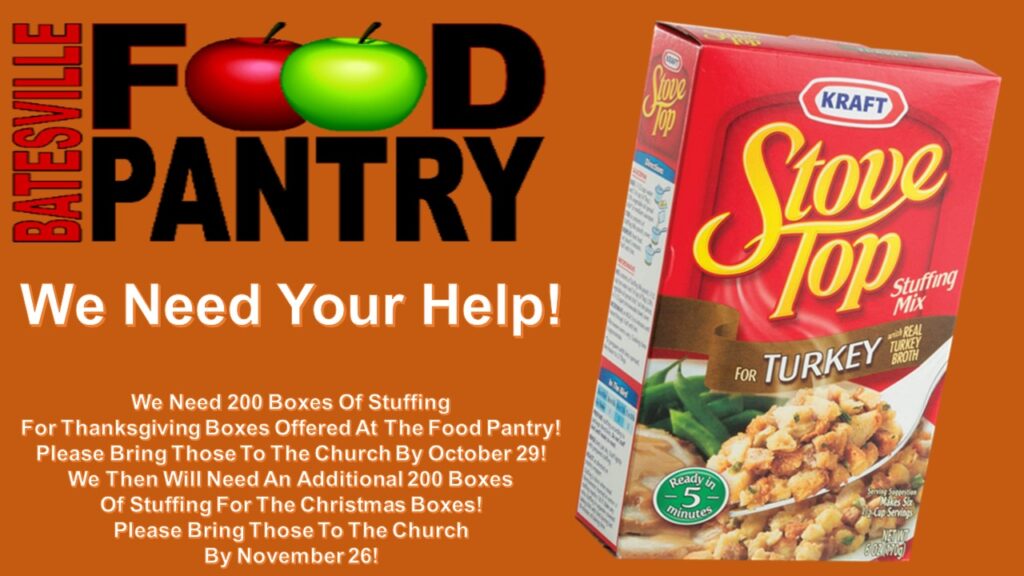 Batesville Kid's

3rd and 4th Sunday each month

Every third Sunday at 5 P.M.