Daily Devotion
June 3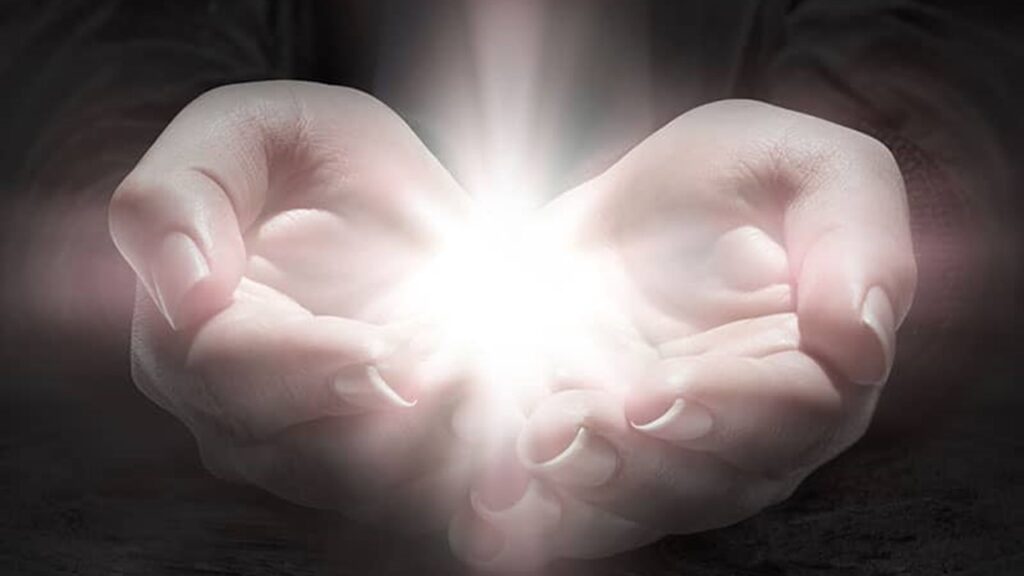 As Jesus is going to pray for Jairus's daughter, a woman with a bleeding issue touched the hem of His garment. She believed she would be healed if she did this and she was. Jesus asked:
"Who touched Me?"
He had perceived power going out of Him. She confessed and Jesus blessed her and moved on (8:43-48). One touch of just the hem of His clothes healed her. By faith Jesus can still be touched today. According to Mark 16 all believers in Jesus can lay hands on the sick and the sick will recover. James 5 tells us that the elders of the church can anoint the sick with oil and they will be healed. Last week I preached on miracles and someone was healed. Tomorrow I'm preaching on healing. If you are fighting a physical battle, come and we will lay hands on you and anoint you with oil. Reach out to touch Him and He will touch you with His healing power.
Pastor Roger Dean
Luke 7-8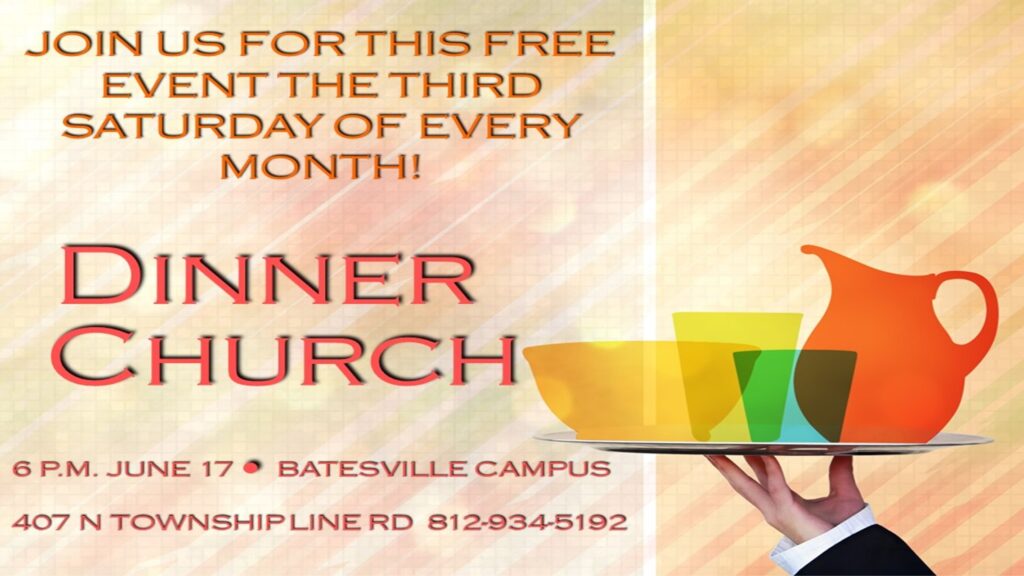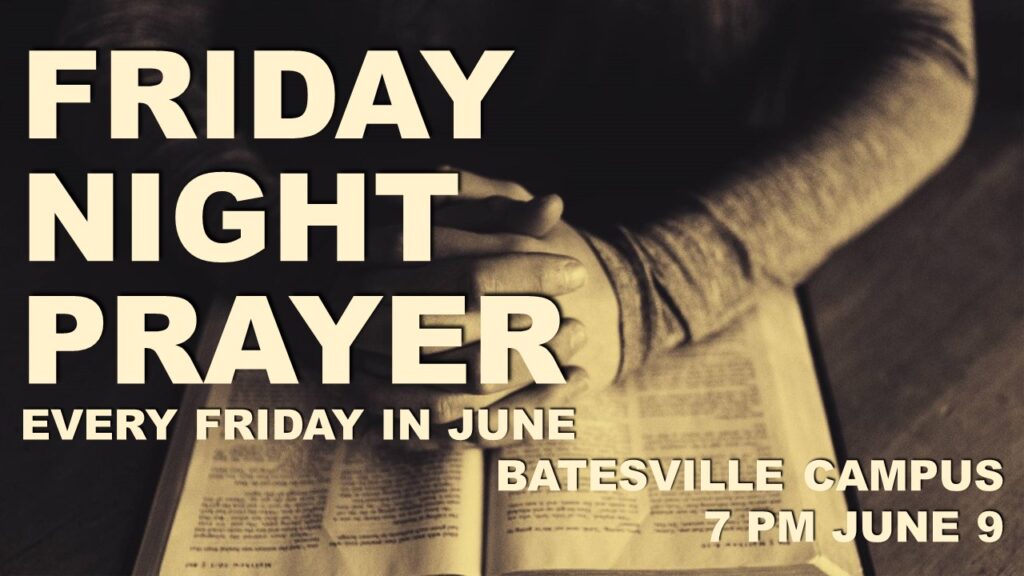 Batesville Kid's

3rd and 4th Sunday each month

Every third Sunday at 5 P.M.