Greetings Friends
We at Church on the Rock would like to welcome you to our Web site. We want to thank you for visiting and we pray that you will receive
all that
God has for you today.
If you are looking for a home church, we would like to do what we can to not only make you feel welcome, but also to inform you about our fellowship. We hope that the information contained in this Web site will help you.
Our Mission Statement
To reach the lost and the un-churched and bring them into fellowship
with God and our local body that they might be equipped to
fulfill God's purpose for their lives.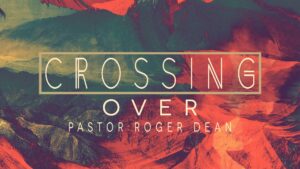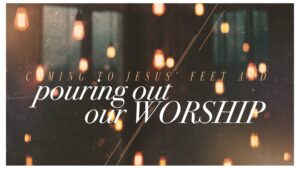 Daily Devotion
Through these chapters we see the last of the land being divided and possessed. Joshua is one of the last to receive his inheritance. Only the priests, the Levites, are after him. And they do not get territories but instead cities throughout Israel. We live in a day when "me first" is prevalent. I like the idea that the leaders, both political and religious, received theirs last. When people serve, they should serve, not to gain possessions, but to be a blessing. I'm not saying they shouldn't be paid or prosper. But who are they putting first? Themselves or the people? I believe if they were serving God, they would put the people's welfare before their own. And because of this God, will provide for all their needs and bless them.
Joshua 16-20
Pastor Roger Dean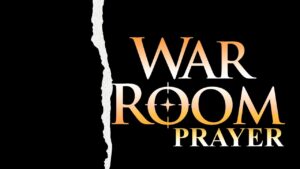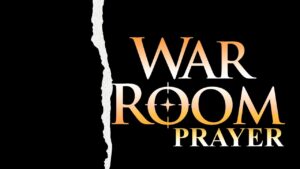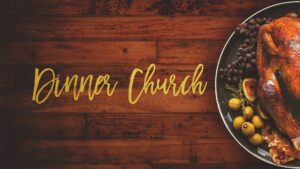 Every Other Sunday at 5 P.M.
Sunday's at 10 A.M. (after worship)

Sunday's at 10 A.M. (after worship)
Or Join Us Sunday's Live Online
Or Join Us Sunday's Live Online
We would love to pray for you. Click here.