Greetings Friends
We at Church on the Rock would like to welcome you to our Web site. We want to thank you for visiting and we pray that you will receive
all that
God has for you today.
If you are looking for a home church, we would like to do what we can to not only make you feel welcome, but also to inform you about our fellowship. We hope that the information contained in this Web site will help you.
Our Mission Statement
To reach the lost and the un-churched and bring them into fellowship
with God and our local body that they might be equipped to
fulfill God's purpose for their lives.
Pastor Matt Eckart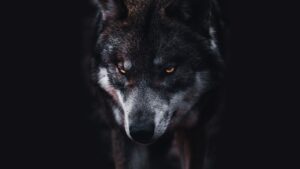 Daily Devotion
One thing that is evident in the early church was their unity. In 5:12 we are told that they were all with one accord in Solomon's porch. This verse also says that many signs and wonders were done by the hands of the apostles. Unity brings the power of God. To be in one accord is to be in agreement, having one mind and one purpose. Why do you see people getting healed at big crusades? Because they are all there believing together that miracles will take place. On the Day of Pentecost they were in one accord and the power came (2:1-4). The same thing happens later when they are praying against the threats they had received ( 4:23-31). Many churches lack unity. Most churches lack the power. Unity in belief of miracles makes God's power evident. Is there enough evidence in your church to convict?
Acts 5-6
Pastor Roger Dean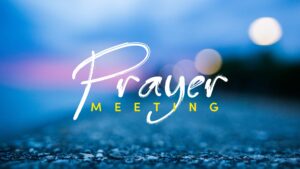 Friday Prayer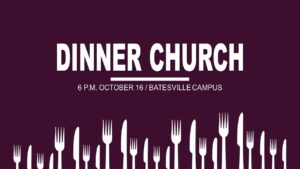 10:30 A.M.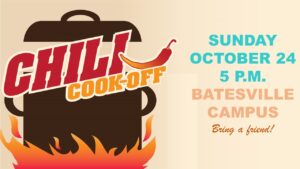 Every Other Sunday at 5 P.M.
Every Other Wednesday at 6 P.M.
Or Join Us Sunday's Live Online
Or Join Us Sunday's Live Online
We would love to pray for you. Click here.