Daily Devotion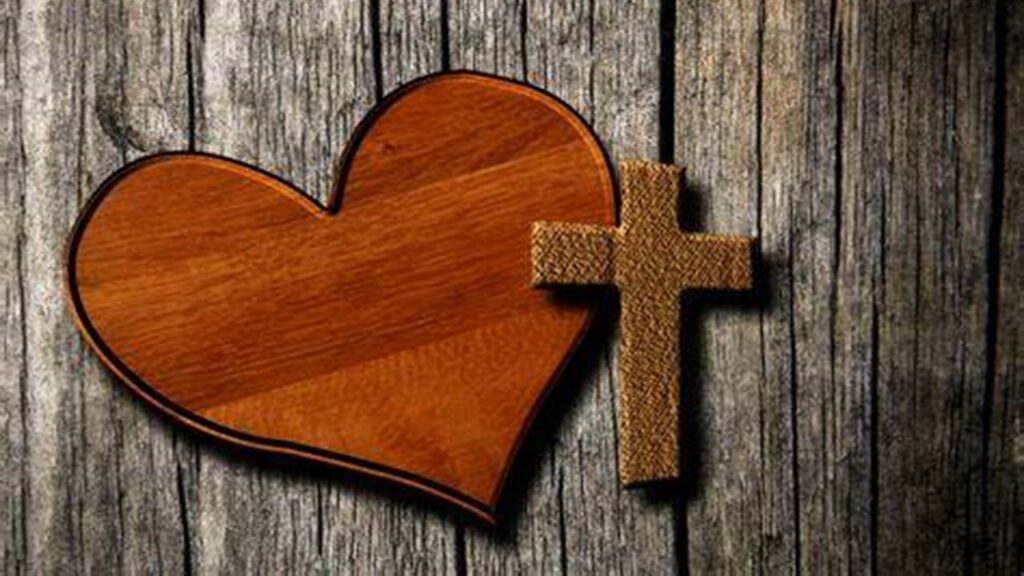 A lot of this book is about poetic images. Some see deeper revelations about God's love for Israel but for today we will just look at the plain reading in 2:8-9. This guy has it bad! His love has his heart leaping. He can't wait to see his beautiful Shulamite fiancé. But he waits outside of the protective wall, biding his time, hoping to just catch a glimpse of her. His heart is skipping beats with his love for her, but he maintains the necessary propriety and wisely keeps his distance. True love can wait for the right time. In our society today we are not taught that. Young love wants fulfillment as soon as possible but they need to understand waiting enhances the payoff. Love can make you want to leap mountains, but you shouldn't let it cause you to scale the wall.
Pastor Roger Dean
Song of Solomon 1-2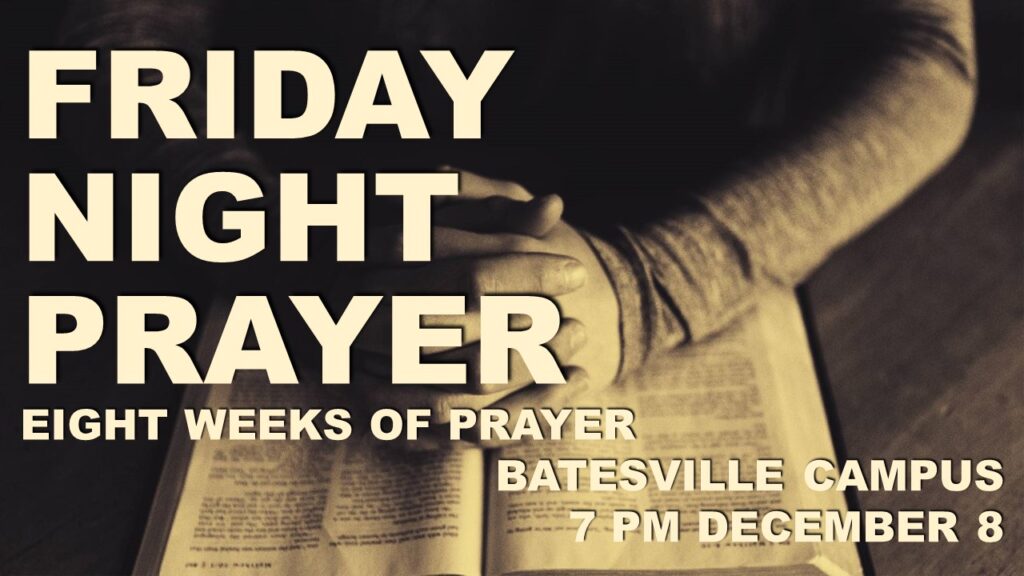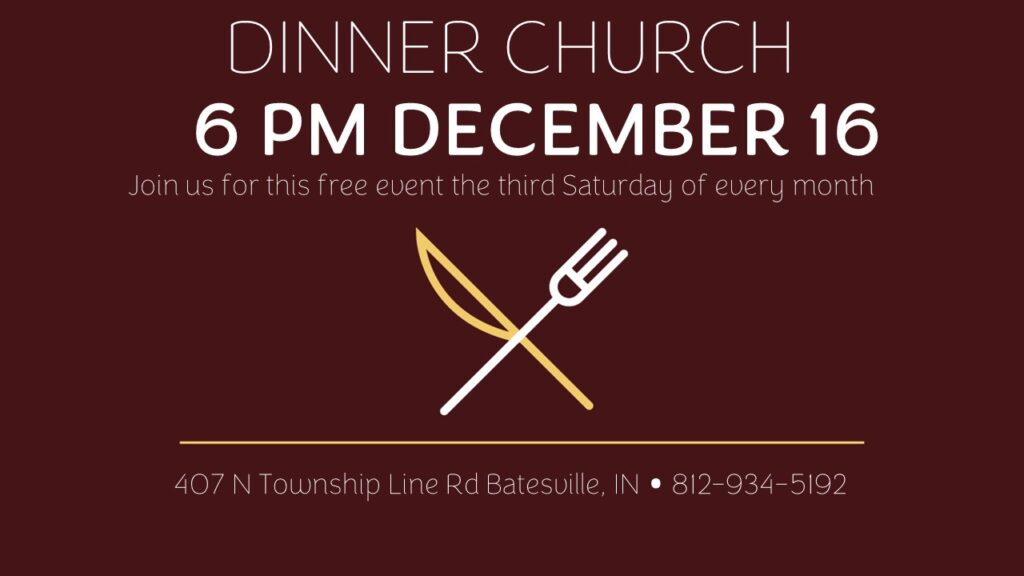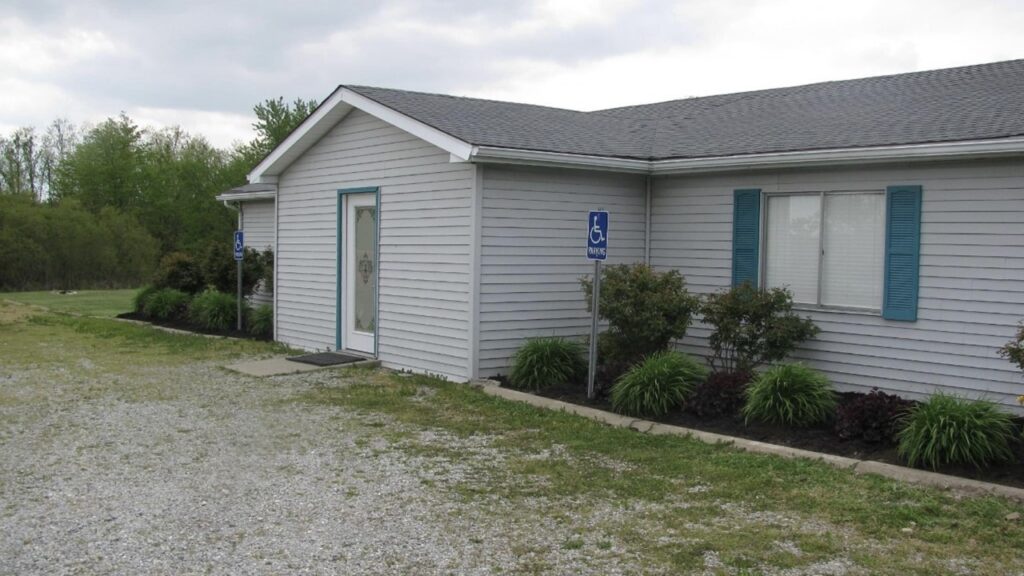 Batesville Kid's

3rd and 4th Sunday each month

Legacy Assembly Of God Prayer
Every third Sunday at 5 P.M.