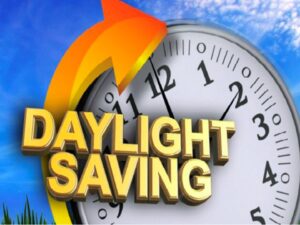 Daylight Saving Time Begins

Don't forget to set your clocks ahead one hour
at 2 A.M.
Dinner Church
Must call by noon March 19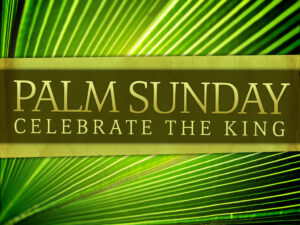 Palm Sunday Worship
Greetings Friends
We at Church on the Rock would like to welcome you to our Web site. We want to thank you for visiting and we pray that you will receive
all that
God has for you today.
If you are looking for a home church, we would like to do what we can to not only make you feel welcome, but also to inform you about our fellowship. We hope that the information contained in this Web site will help you.
Our Mission Statement
To reach the lost and the un-churched and bring them into fellowship
with God and our local body that they might be equipped to
fulfill God's purpose for their lives.
Daily Devotion
February 28, 2021
Man's intellect cannot figure out the things of God. They have to be spiritually discerned. "But the natural man does not receive the things of the Spirit of God for they are foolishness to him, nor can he know them because they are spiritually discerned"(2:14). This means even the gospel is lost on some. " For the message of the cross is foolishness to those who are perishing but to us being saved it is the power of God" (1:18). I would rather be a saved "fool for Christ" than the smartest unsaved person in town.
1 Corinthians Chapters 1 & 2
Pastor Roger Dean
2.28.21

Pastor Roger Dean

2.28.21

Pastor Dan May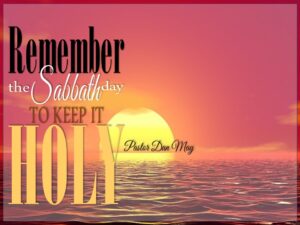 Or Join Us Sunday's Live Online
Or Join Us Sunday's Live Online