Greetings Friends
We at Church on the Rock would like to welcome you to our Web site. We want to thank you for visiting and we pray that you will receive
all that
God has for you today.
If you are looking for a home church, we would like to do what we can to not only make you feel welcome, but also to inform you about our fellowship. We hope that the information contained in this Web site will help you.
Our Mission Statement
To reach the lost and the un-churched and bring them into fellowship
with God and our local body that they might be equipped to
fulfill God's purpose for their lives.
Pastor Cheryl Dean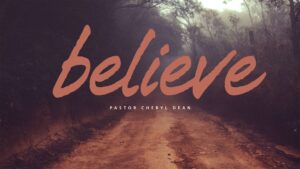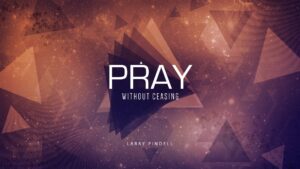 Daily Devotion
Pilate is an interesting study. The Romans ruled Jerusalem and he was the highest authority. But he was constantly butting heads with the Jews. According to historical documents he was reported more than once for being too cruel. Yet, as we read in scripture, he wanted to be lenient with Jesus. Why? To spite the Jews? Or could he have sensed that Jesus was different? History gives two versions of Pilates end. One says he killed himself. The other says he got saved. Pilate sent Jesus to the cross. But did he later realize that Christ's death was for him? Do we?
The Gospel of John 19-21
Pastor Roger Dean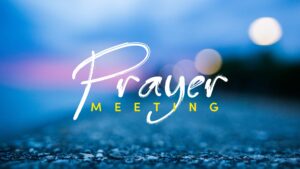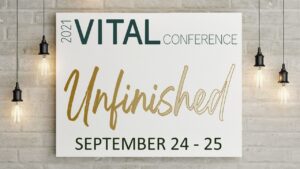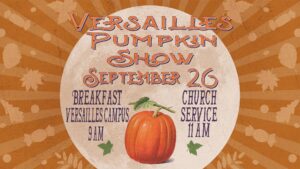 Every Other Sunday at 5 P.M.
Every Other Wednesday at 6 P.M.
Or Join Us Sunday's Live Online
Or Join Us Sunday's Live Online
We would love to pray for you. Click here.