Greetings Friends
We at Church on the Rock would like to welcome you to our Web site. We want to thank you for visiting and we pray that you will receive
all that
God has for you today.
If you are looking for a home church, we would like to do what we can to not only make you feel welcome, but also to inform you about our fellowship. We hope that the information contained in this Web site will help you.
Our Mission Statement
To reach the lost and the un-churched and bring them into fellowship
with God and our local body that they might be equipped to
fulfill God's purpose for their lives.
Pastor Roger Dean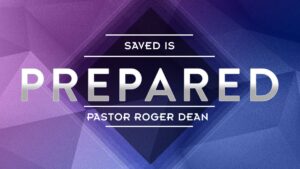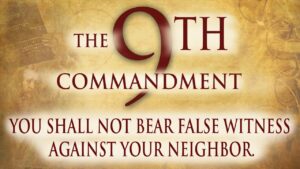 Daily Devotion
In chapter 13 we have the story of the young prophet God sends to speak against the altar in Bethel. He gives a sign saying the altar will split apart and it does. On his way home an old prophet convinces him to come to his house and eat. God had strictly told him not to eat or drink while in the area. Because of his disobedience he is killed by a lion on the way home. The moral of the story is this : if God tells you not to do something, don't do it!
I Kings 10-13
Pastor Roger Dean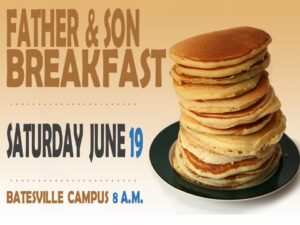 Batesville Campus

Batesville Campus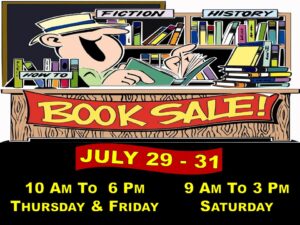 Batesville Campus

10 A.M. – 6 P.M. Thursday & Friday
Or Join Us Sunday's Live Online
Or Join Us Sunday's Live Online
We would love to pray for you. Click here.